Back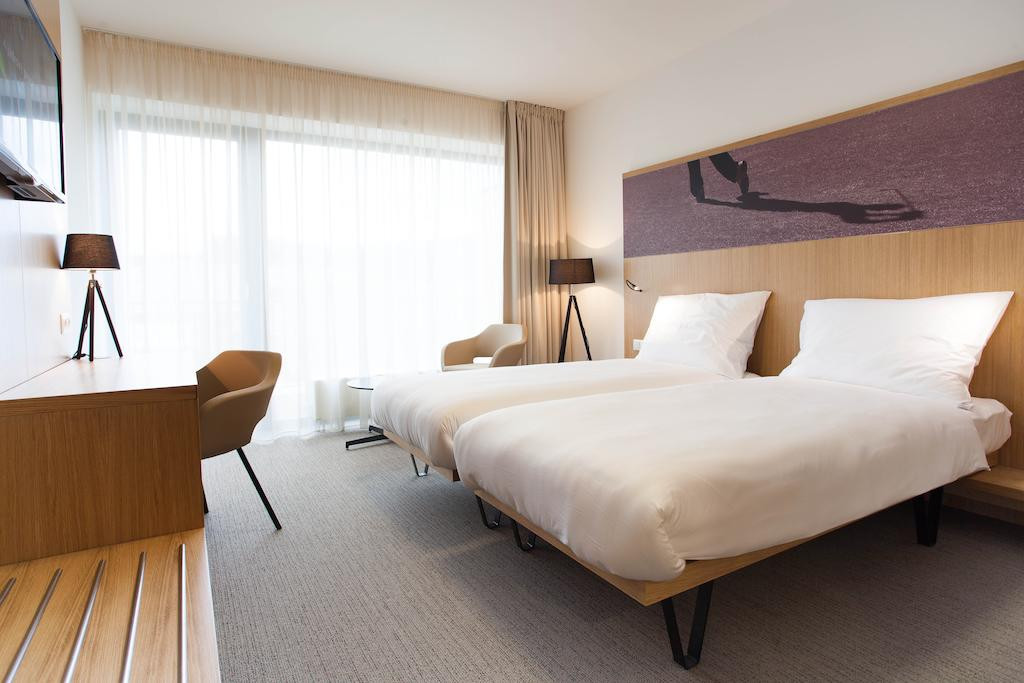 AT THE BEST AGE 2 (FR - SU) - 2 persons / 2 nights
Special stay for guests when at least one of the couple is at least 60 years old.
Accommodation in comfortable rooms with air conditioning.
Half board, breakfast in the form of hot and cold buffet, dinner in the form of a choice of at least three main courses.
Unlimited access to the pool hall with whirlpool and summer terrace, 1 x entry for 120 min. for 2 persons to the wellness in the time 16:00-21:00, bathrobes in the room.
100 CZK credit for spending in the restaurant for each night of the stay, 30% discount on FAT BIKE and VIRTUAL REALITY activities, 10% discount on activities and services: tennis, badminton, table tennis, bowling, mini golf, golf, billiards, pétanque, wellness, cosmetics, massages. 10% discount on the entire consumption: applies to food, snacks, alcoholic and soft drinks. Purchase discount vouchers for attractive places and activities, e.g. Zoo Olomouc, castles, monuments, aquaparks, free parking, free Wi-Fi, the possibility of using the hotel's convenient transport Olomouc - Véska. Discounts do not add up.