GOPASS VOUCHERS
Give an experience.
Let your loved ones and business partners enjoy something special.
The Gopass voucher will be sent together with the purchase receipt to the email address that you used to register for Gopass.
The gift recipient can book a specific date by email sent to: info@jasna.sk or info@vt.sk. The booking email must include: the name and surname of the person that the experience is meant for, the phone number, the date of the planned use, the unique code written on the Gopass voucher.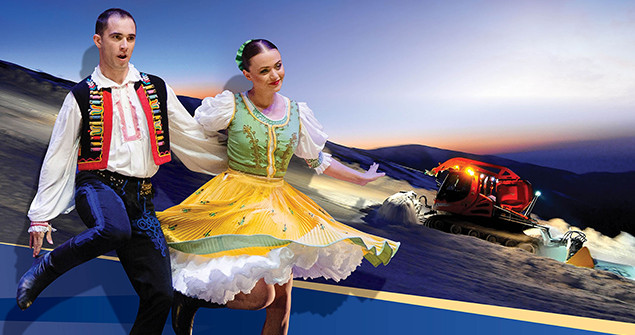 Gopass voucher – Experiential dinner with folk music in Habarka
An unforgettable chairlift and snow groomer trip, an experiential dinner, gnocchi cooking and folk-style entertainment. Read more on: jasna.sk
Gopass voucher – Dinner under the Stars
Touch the stars and taste culinary specialities. For more details about the product, please visit www.vt.sk.
Gopass voucher – Fresh Track Jasná
Skiing on empty pistes takes place on Tuesdays, Thursdays, Saturdays and Sundays. Read more on: jasna.sk