Gopass
Resort Vysoké Tatry - mountain resort
Štrbské Pleso
Take a chairlift to Mt Solisko and feast your eyes on the highest located settlement in the Tatras – Štrbské Pleso.
And don't forget to try boating on a tarn with panoramic views.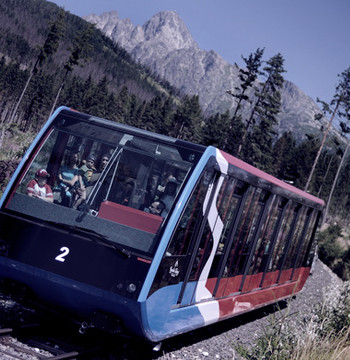 Starý Smokovec
Make a funicular trip to Hrebienok, a popular summer walk destination and hiking trip starting point.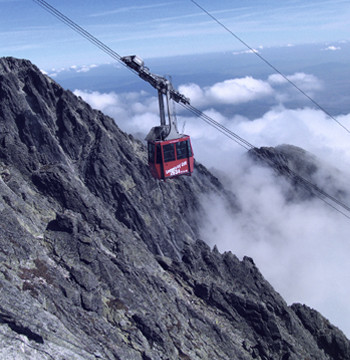 Tatranská Lomnica
Travel to Skalnaté pleso with a cable car or comfortably to the second highest peak of Slovakia – Mt Lomnický štít (2634 m) and feast your eyes on Slovak high mountains.
Great hotel prices with Gopass.
Experiences and events in the resort Vysoké Tatry
Don´t you know what to do during your holiday? Choose from our attractive events – romance, wild parties, anything you want :)
Gopass resorts
Gopass are 5 countries, 25 resorts, 16 hotels and endless unforgettable experiences!