Gopass
Resort Heiligenblut - ski resort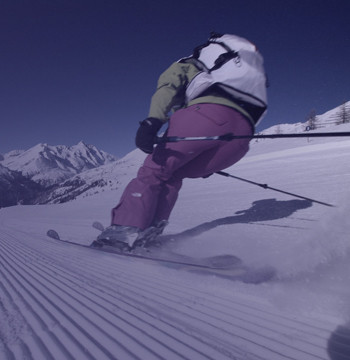 Skiing
If you are looking for a safe ski resort, this is it. With 55 km of wide pistes and almost zero waiting times at cableways, Heiligenblut is tailored for true winter sports lovers.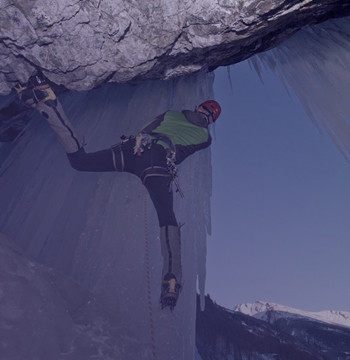 Ice climbing
You don't have to be a professional to master icefalls. In addition to forty ice falls, Heiligenblut also offers a lit ice climbing garden where beginners can become fans of this adrenalin sport with help of professional mountain guides.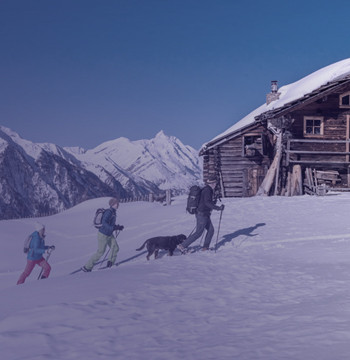 Snowshoeing
How about experiencing something atypical? Put a pair of snowshoes on and watch wild animals or admire the country at full moon. With a guide, necessary equipment and enough determination, of course.
Great hotel prices with Gopass.