Gopass
Resort Kals-Matrei Grossglockner - ski resort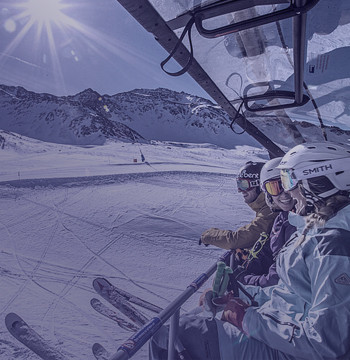 Skiing
About 25 km from Lienz at the foot of majestic Mt Grossglockner, there are 44.6 km of ski pistes and everything that a top-quality winter holiday requires: heated chairlifts, pistes of various difficulty levels, a spacious ski area for beginners as well as several ski schools.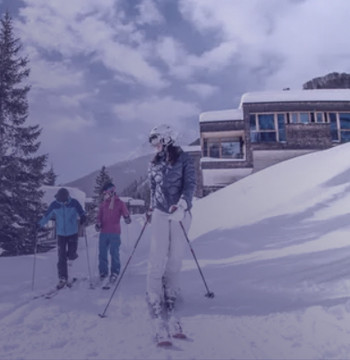 Accommodation
Stay at the exclusive Gradonna mountain resort embraced by picturesque Alpine nature. Choose a 4-star superior hotel or luxurious chalets directly on ski pistes.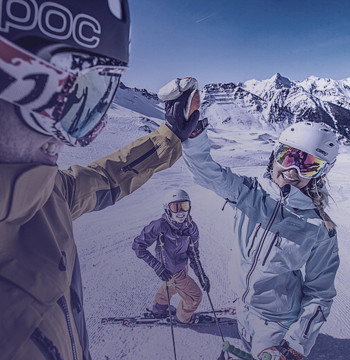 Kid's complex
All small skiers will love our kid's park with amusing obstacles or our ski school with friendly teachers. Skiing is free of charge for kids of up to 6 years, schoolchildren from 6 to 18 years have 50% off.
Great hotel prices with Gopass.
Gopass resorts
Gopass are 5 countries, 27 resorts, 18 hotels and endless unforgettable experiences!