Back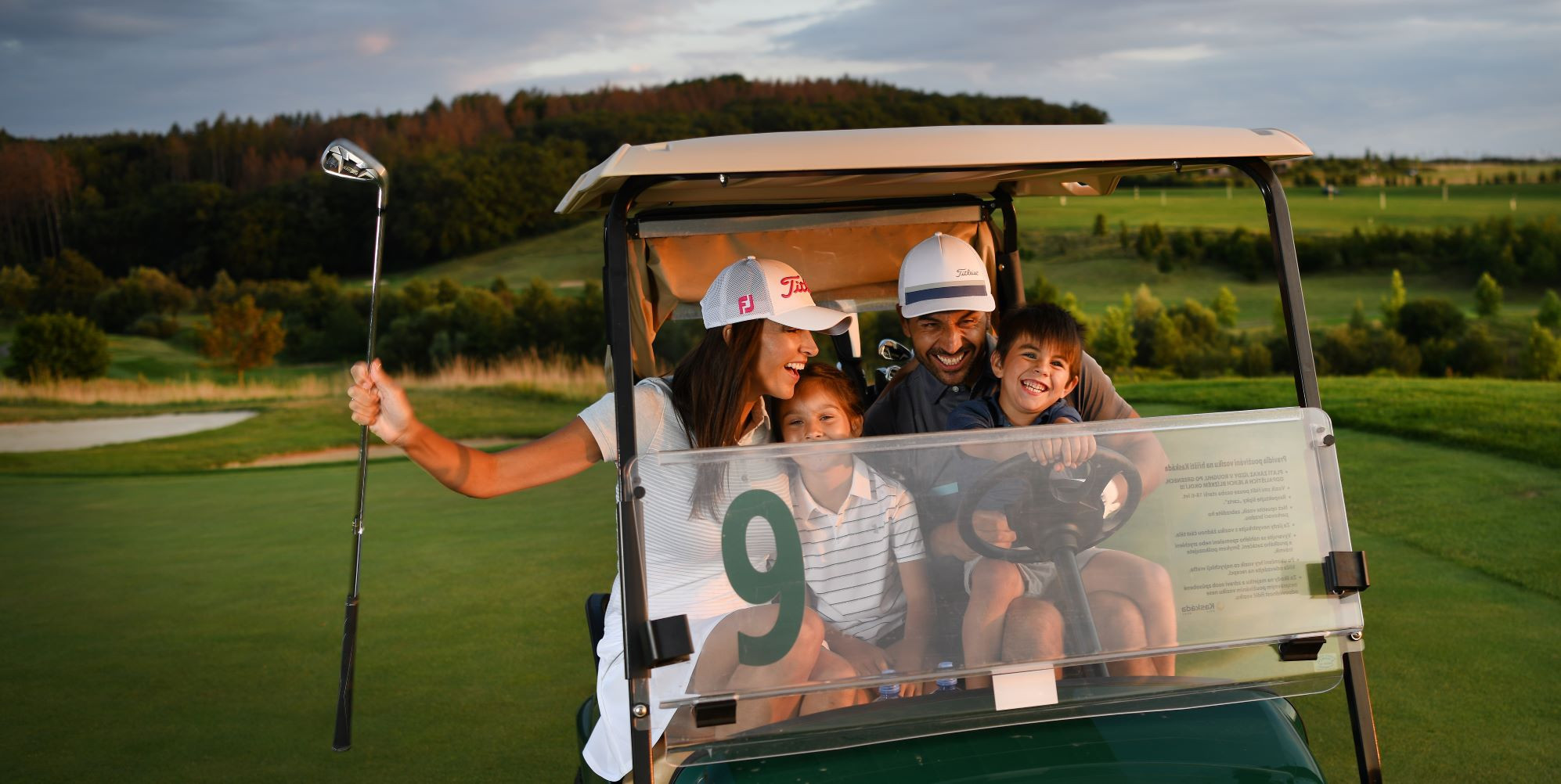 Package 2x fee + buggy Kaskáda - Mo - Th
Do you play golf in pair and with a buggy? Use Gopass to buy a special 2F + 1B package, and save CZK 1,000.
The price of the package includes 2x green fee for 18 holes and 1x rental of a buggy for 18 holes in Golf Resort Kaskáda Brno.
Price at the reception of the resort CZK 3,800.