Gopass
Resort Muttereralm Innsbruck - mountain resort
Mountain carts
Muttereralm offers sledging also in summer! Almost literally. The local sledge track serves as an adrenalin mountain cart track in summer. Safety comes first, of course, and that's why it is separated from a tourist trail.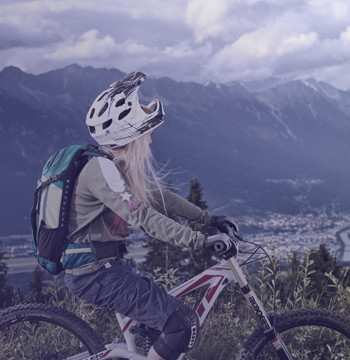 Bike park
Diverse trails from easy to difficult ones promise a lot of action for bikers. The perfect infrastructure includes a bike wash station, an equipment rental, local guides and guarantees top quality!
Motor skills park
15 stations are tailored for training motor activity, fitness, balance and coordination. Offering breathtaking Alpine views, the skills park is popular not only with kids but also with adults.
Great hotel prices with Gopass.