Back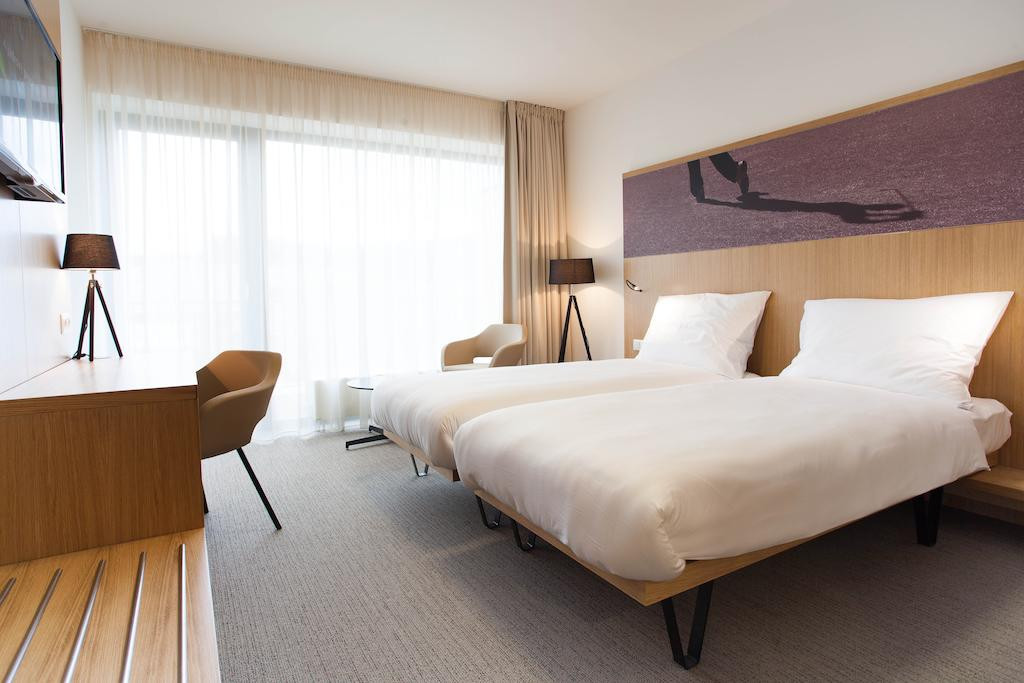 SPRING / SUMMER IN VÉSKA 3 (FR - SU) - 2 persons / 3 nights
Accommodation in comfortable rooms with air conditioning.
Half board, breakfast in the form of hot and cold buffet, dinner in the form of a choice of at least three main courses.
Unlimited access to the pool hall with whirlpool and summer terrace, 1 x entry for 120 min. for 2 persons to the wellness in the time 16:00-21:00, bathrobes in the room.
30% discount on FAT BIKE and VIRTUAL REALITY activities, 10% discount on activities and services: tennis, badminton, table tennis, bowling, mini golf, golf, billiards, pétanque, wellness, cosmetics, massages. 10% discount on the entire consumption: applies to food, snacks, alcoholic and soft drinks. Purchase discount vouchers for attractive places and activities, e.g. Zoo Olomouc, castles, monuments, aquaparks, free parking, free Wi-Fi, the possibility of using the hotel's convenient transport Olomouc - Véska. Discounts do not add up.
For families: changing table in two places - in the hotel area and in the wellness, cot for rent (blanket, pillow, bed linen), children's electric heater for rent at the reception, baby bath for rent (+ stand for use without bending), diapers for children from 3 kg to 15 kg to buy at the reception, kettle to prepare baby food for rent. Up to 11 years extra bed with half board and entry to the pool: 750 CZK / night, over 11 years extra bed with half board and entry to the pool: 850 CZK / night.