Back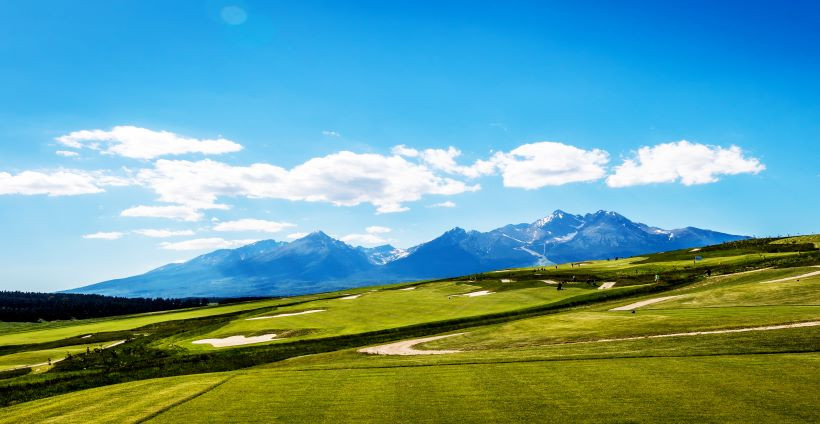 FEE 9/18 holes Fr - Su/holiday JUNIOR
Weekend FEE for students and juniors under 18 with the most beautiful view and the lowest price directly under the peaks of the Tatras.
Enjoy 9 holes on the Royal Valley Golf Course.
Can you do more? Now you can play up to 18 holes for the price of 9 holes.
Price valid for juniors under 18 years.
Price at the golf course 15 EUR.