Gopass
Resort Tatranská Lomnica - ski resort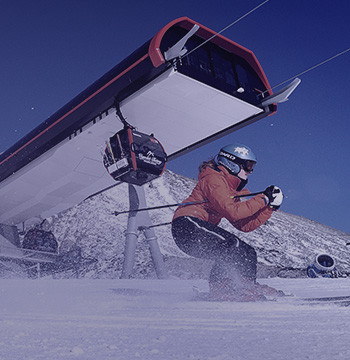 Winter on skis
Ski on perfectly groomed pistes and enjoy the winter season to the fullest.
Learn skiing with the Tatry Motion ski school and master all ski pistes.
If you want to experience something special, try fresh "corduroy" in the morning and an abundant breakfast of the popular Fresh Track.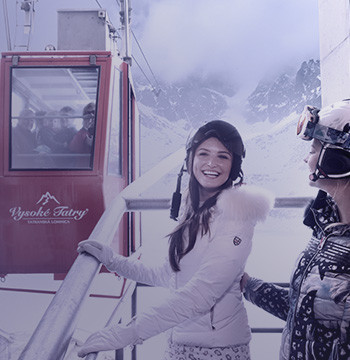 Cable car adventures
Visit the popular tourist destination of Skalnaté Pleso (1,751 m).
The tarn there is tailored to make cosy walks or hiking trips.
And a cable car operates from Skalnaté Pleso to the kingdom of silence on top of Mt Lomnický štít (2,634 m).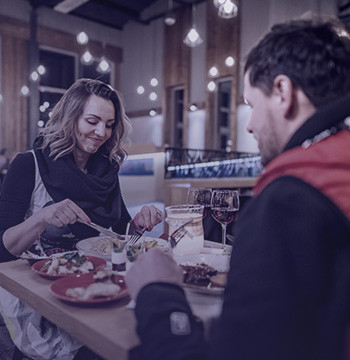 Gastronomy below Mt Lomnický štít
Discover unique flavours and unforgettable moments.
Taste modern Tatra-style cuisine in the Humno Tatry restaurant and enjoy original gastronomy products such as Dinner under the Stars and Tatra Dinner of Emotions.
And after skiing, warm yourself up in mountain restaurants and après-ski bars.
Experiences and events in the resort Tatranská Lomnica
Don´t you know what to do during your holiday? Choose from our attractive events – romance, wild parties, anything you want :)