Gopass
Resort Kronplatz - ski resort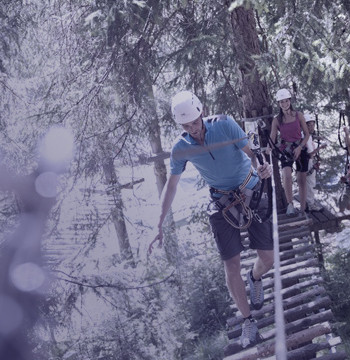 Rope parks
Are you an adrenalin fan and do you like climbing? Then you will love this activity! Rope parks in tree crowns are tailored for everybody regardless the age. Arm yourself with courage, ingenuity and skilfulness.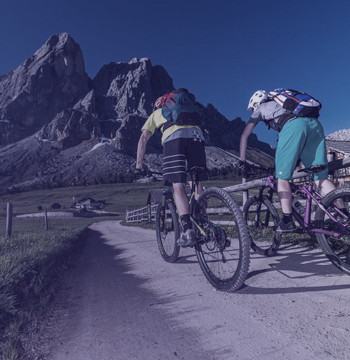 Mountain biking
The best cycling adventures begin right here – in the Kronplatz region. Discover the asphalt cycle road between Bruneck and Franzensfeste accompanied by a stream or rocky paths with breathtaking views of the main Alpine ridge.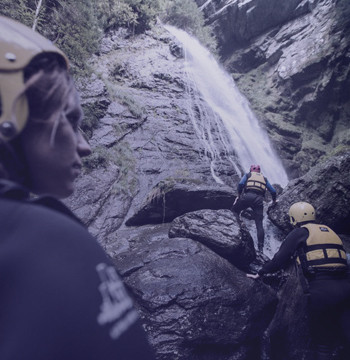 Water activities
No element is as determined to look for their way as water. Try to find your way to it as well. Enjoy a relaxing boat trip with your family, adventurous rafting or adrenalin canyoning with jumping into crystal clear lakes.
Great hotel prices with Gopass.