Gopass
Resort JEŠTĚD – MOUNTAINS AROUND THE CORNER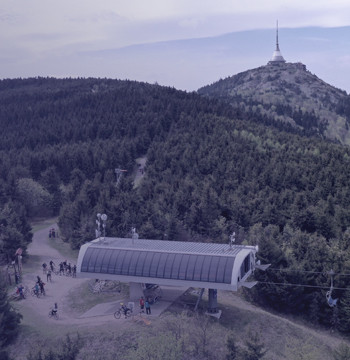 Hiking
Choose a tourist trail or a themed trail in the heart of the resort and discover the beautiful country of Ještěd. Try our trip suggestions and enjoy your time in Ještěd as you like it.
Great hotel prices with Gopass.
Gopass resorts
Gopass are 5 countries, 26 resorts, 16 hotels and endless unforgettable experiences!